OMG it's been three years. I'm a mother of a three year old. LOL It sounds weird but good to hear and even better to say. I will admit that I haven't gotten over the events that transpired years ago. It STILL chokes me up. Then when I look at him, he looks at me (says something about Elmo) I feel comfort. I can't get past the fact that they never believed he'd make it. This child is doing a lot more than what was expected of him and he gets better every day.

I tried to get him on film singing Happy Birthday To Me (oh it's always all about him…oh boy) and Hi to a couple of his Aunties READING HIS BLOG…He told me know and proceeded to crawl away to bigger and better things.

On this date, three years ago at exactly 7:43 pm, my life changed. I was blessed with the greatest gift I could have been given. I thank God for him because I didn't live or appreciate life until we had him.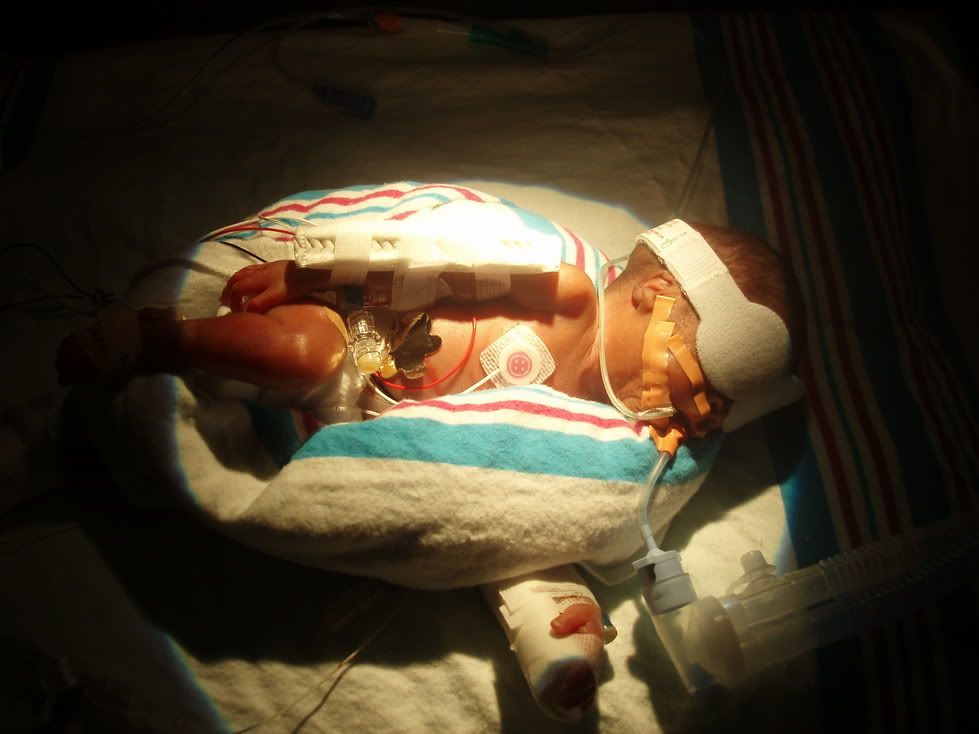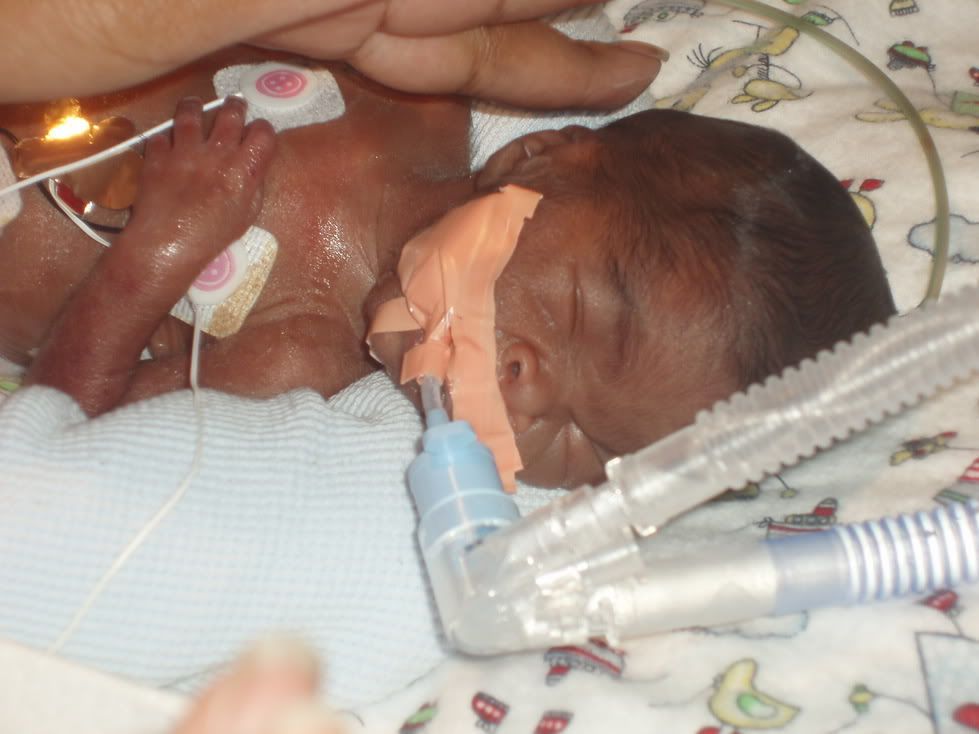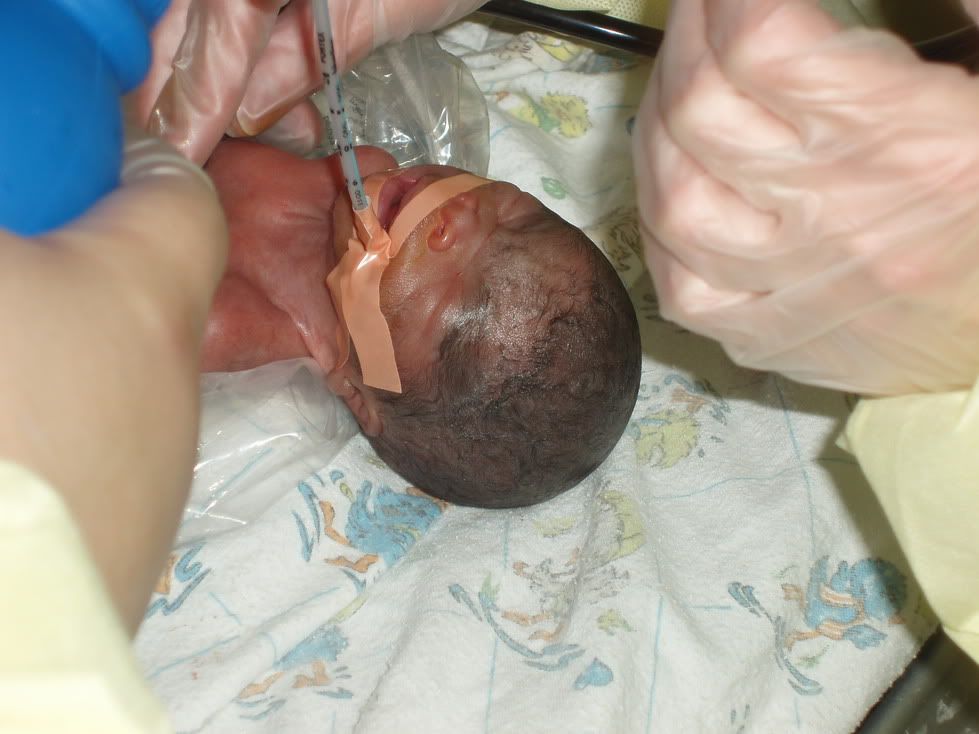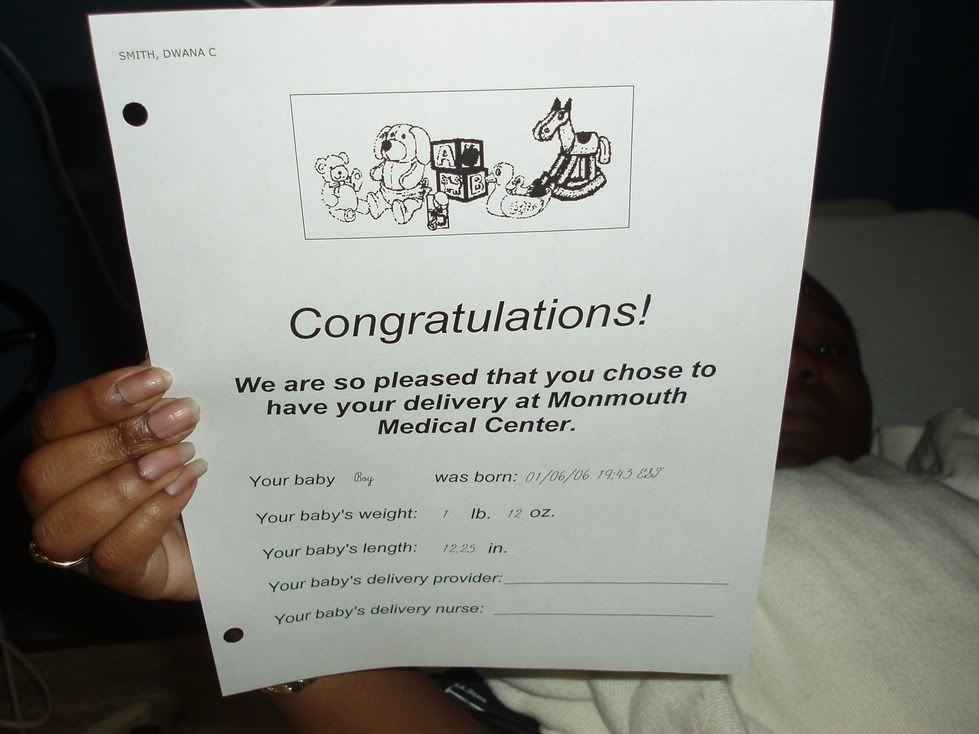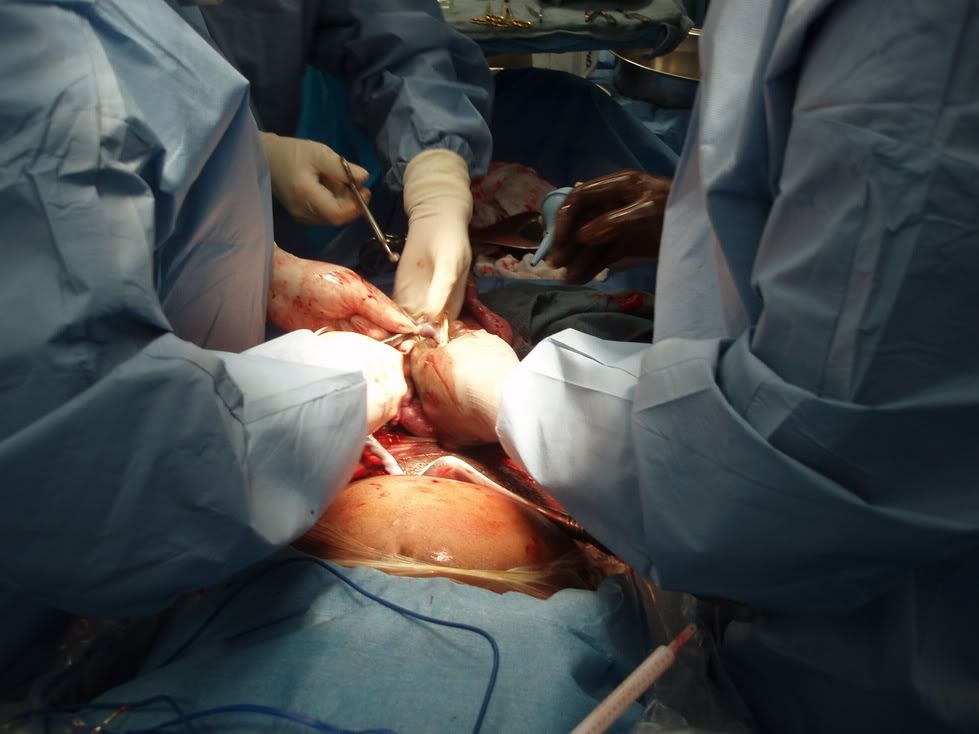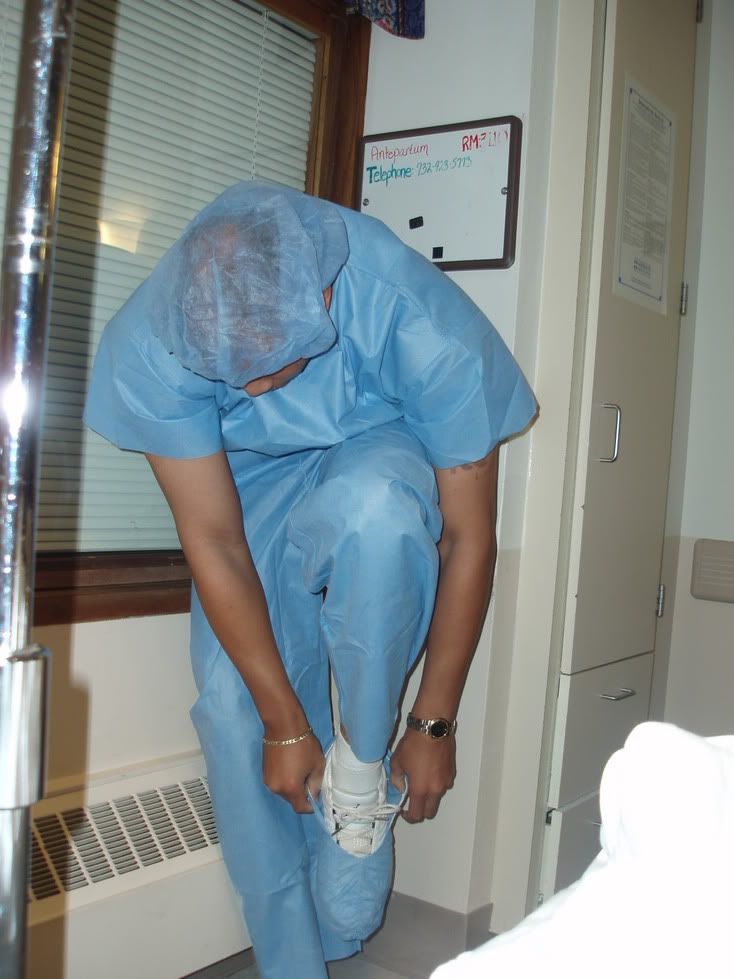 Labels: Achievements, Birthday, Blessing